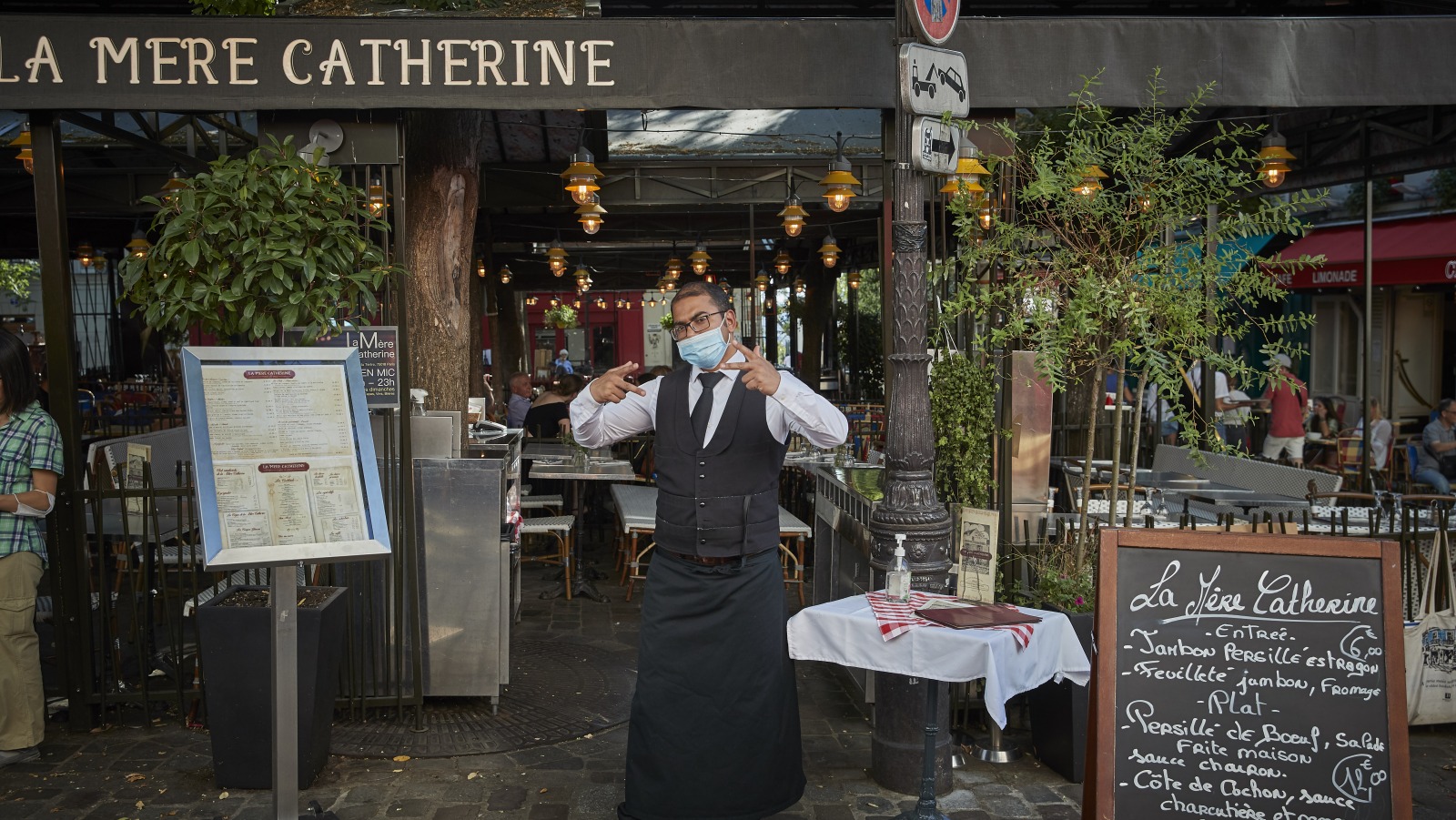 This could be the hottest restaurant menu item during COVID-19
In addition to managing Alinea and other restaurants, Kokonas has Tock, software that restaurants use to manage reservations. After COVID-19 halted traffic on Tock, Kokonas extended Tock to include a restaurant delivery app, Tock to Go (via Fast business). As of mid-October, 5,000 restaurants were on delivery service, Kokonas said The Wall Street Journal.
As he recounted in the WSJ interview, Kokonas discovered something remarkable behind the scenes of Tock to Go. Of the millions of takeout searches entered in the first week of October, 16% were specifically for sushi. Kokonas said sushi has a number of benefits, although more and more people stuck at home are eating store-bought comfort food. Sushi is something people across America want but most can't, and it also happens to give restaurants a good profit margin. "I tried making sushi at home," Kokonas said. "It doesn't come out as well. It's a real skill." Kokonas brings in fish from Tokyo at great cost to meet the demand, and he had a message for every sushi chef in the Chicago area: He's hiring.
If independent restaurants don't want to make sushi (and they don't have the budget to run a promotion with a pop star like Travis Scott), then they should explore their options, Kokonas said. "If you're a restaurant owner, figure out what your customers can't do on your menu at all, and they'll buy it."