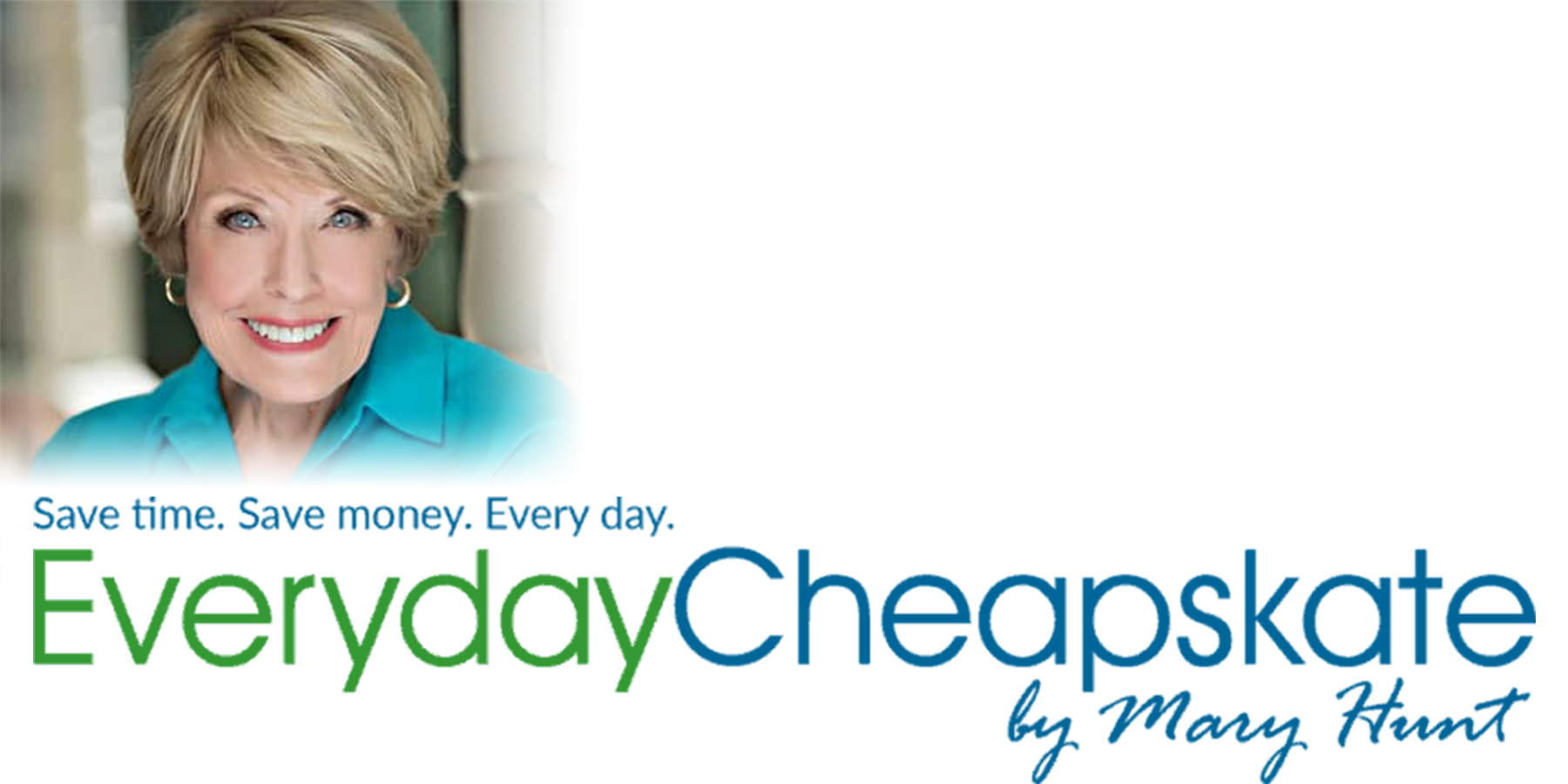 The Ultimate Restaurant Menu Cheat Sheet
A restaurant menu doesn't matter, does it? It is just a list of food products that a restaurant offers to its customers. Of course it is. And much more.
Before menus hit the printers, restaurateurs hire engineers and menu consultants to bury super-sneaky psychological tricks in the pretty pictures and enticing descriptions for one reason: to make you spend more money.