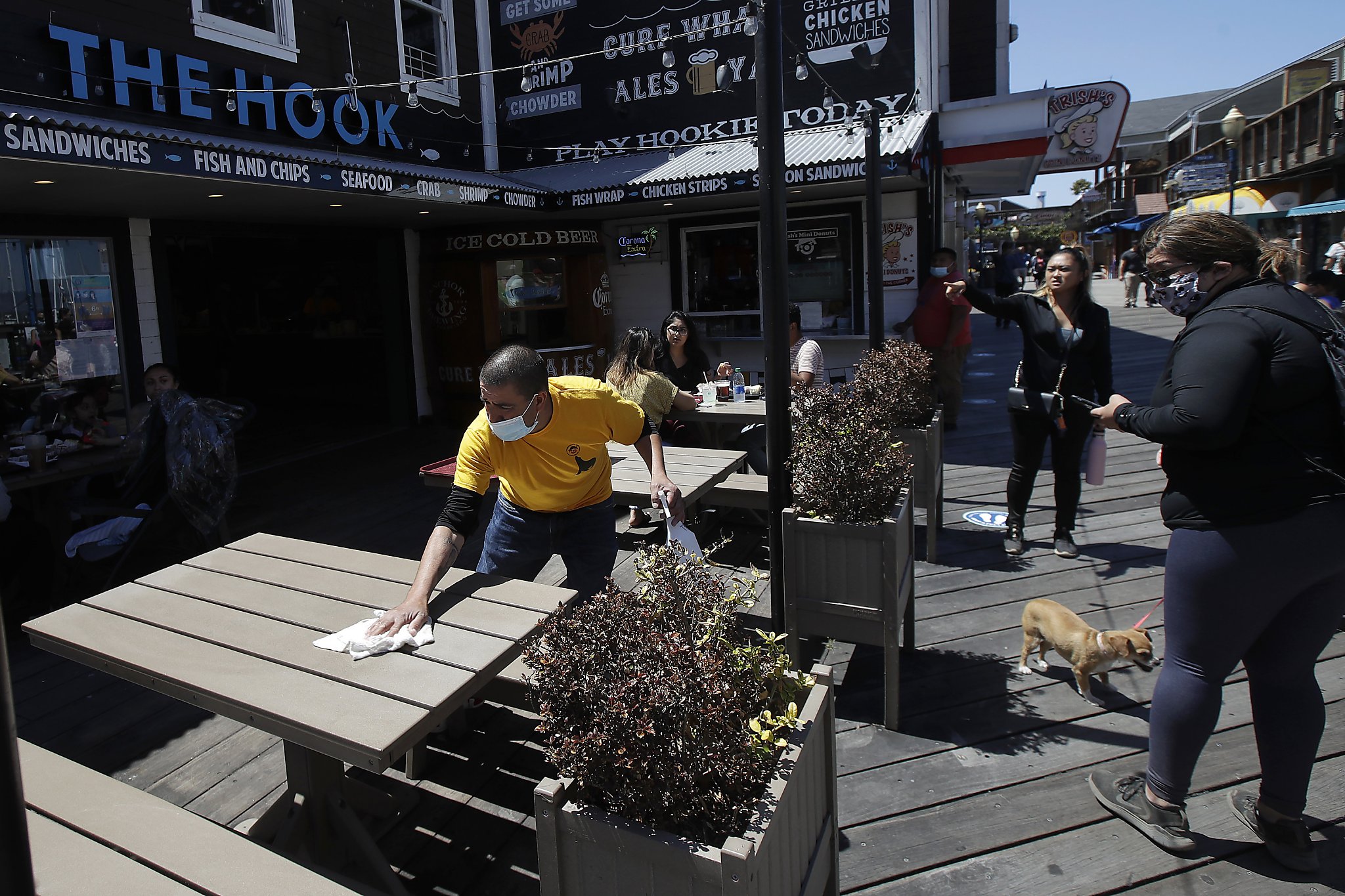 San Francisco restaurant sales down 91% since March, study finds
It's not news that most restaurants aren't doing well right now, but so far it's been hard to quantify their struggle. The San Francisco Chamber of Commerce, however, says it has found a way to check how the city's food businesses are doing — and the numbers are pretty heartbreaking.
Jay Cheng, spokesperson for the Chamber of Commerce, said Eater that they worked with credit card companies to extract sales data from San Francisco businesses. According to data they found, San Francisco restaurant sales were down 84% year-over-year, comparing July 2019 to July 2020. Since the pandemic began in March, restaurant sales San Francisco restaurants fell 91%.