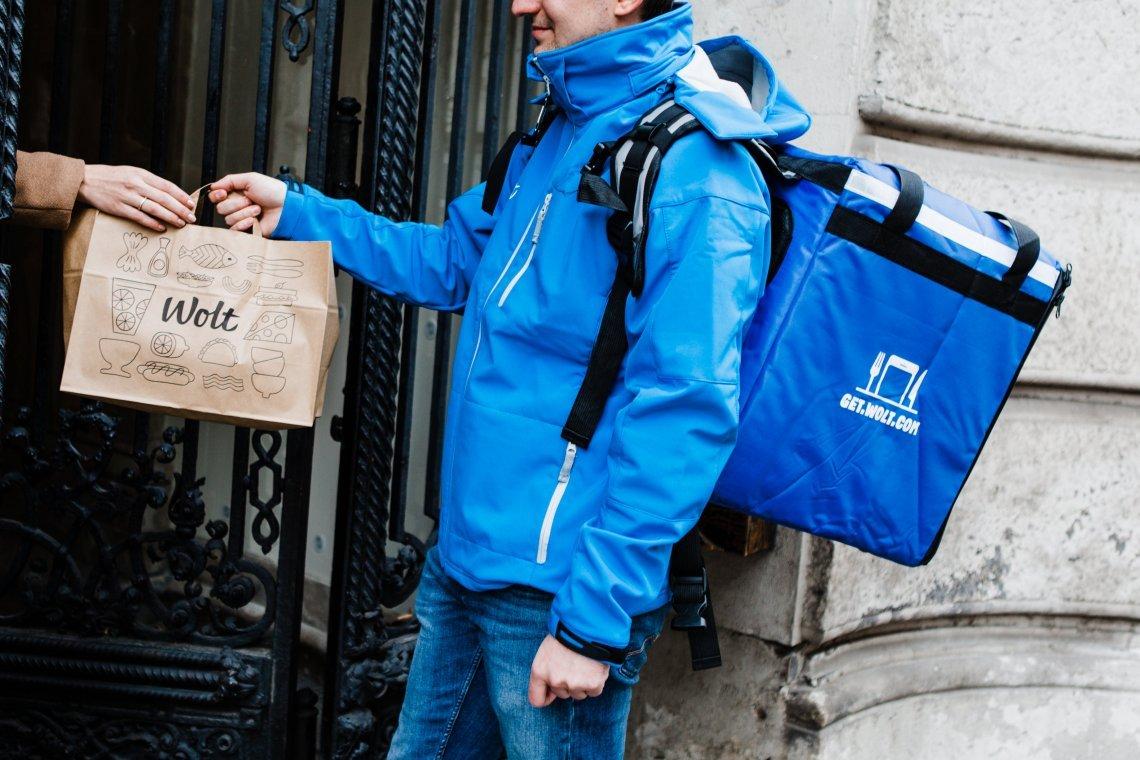 Nearly half of restaurant sales go to delivery services, warns the association
Up to 40% of restaurant food prices are collected by delivery services, said Luboš Kastner of the Association of Small and Medium Entrepreneurs and Traders (ASMP ČR).
As part of the state of emergency in the Czech Republic, restaurants are currently prohibited from serving food on their premises.
With the use of food delivery apps expected to increase as a result, ASMP has tapped popular food delivery services to share their margins. They also criticized the business practices of meal voucher companies.
"Delivery services charge 25 to 40 percent of the price of the meal and, in addition, charge the customer for shipping costs. For example, Dámejídlo.cz takes 25 percent of lunch, in the evening it's over 30 percent. Wolt service even takes 35 to 40 percent, "Kastner told Práva.
"At the same time, restaurants have to cook, buy packaging and wrap food," he added.
When asked to comment on the situation, a media representative from Dámejídlo.cz replied: "Unfortunately, we cannot respond to this at this time."
Restaurants can of course avoid the cost of selling through a delivery app by offering their own delivery, but this has its own issues. Kastner explained that foodies would need regulars and great marketing to get people to come right to their website to order.
Kastner also complained that meal voucher companies are taking five to seven percent margins. Nicolas Eich, CEO of Edenred, issuer of Ticket Restaurant meal vouchers, replied: "We have taken note of Mr. Kastner's call and have contacted him in order to clarify his expectations and those of the gastronomic sector. , and on this basis to refine the possible aid to restaurateurs.
It could also include cost reductions for restaurants on our part, "he told Práva.
A comment left on the Novinky.cz article stated: "Transportation should include costs (car, fuel, driver's salary) and some profit. It is therefore up to the pubs to include it in the price of the meal or to organize their own transport.
Another claimed that they "would no longer support" Dámejídlo, claiming that they had removed the app from their phone since hearing the news.
Facebook notice for the EU!
You must login to view and post FB comments!