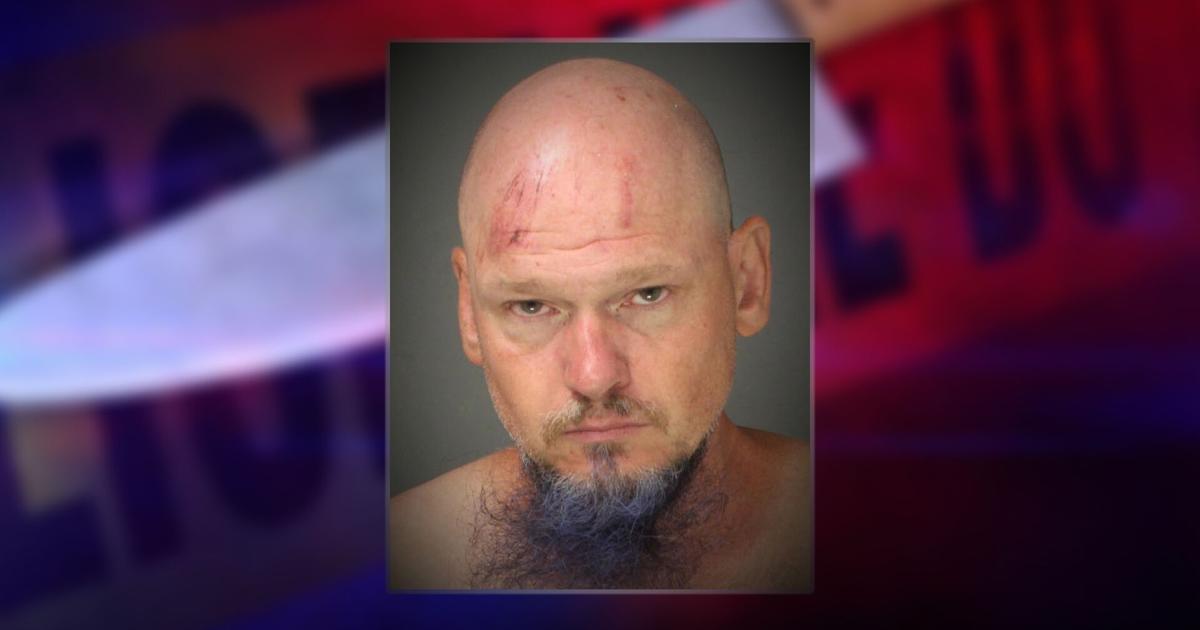 Man threatens restaurant staff with knife when told he can't work that day, police say | Berks Regional News
S. HEIDELBERG TWP., Pa. — A man is facing charges after he threatened staff at a Berks County restaurant and then fled from police, authorities say.
It began around 4 p.m. Saturday at the Salute Ristorante Italiano in South Heidelberg Township, in the Sinking Spring Plaza along Route 422, township police said Monday.
Benny Carver, 51, a resident of the Wernersville Community Correctional Center, had gone into the kitchen of the restaurant and told the owner that he had not returned to the correctional center the night before and wanted to work that day- there, police said.
When the owner said he wasn't working and had to go, Carver grabbed a large kitchen knife and started waving it around and pointing it at the kitchen staff, and they ran, took off. said the police.
Carver also said he would kill police officers when they arrived, officials said.
Carver ran out the back door when police arrived and rode his bike through a wooded area, police said.
Investigators used the Western Berks Fire Department drone to track him in real time and found Carver hiding in thick brush near train tracks, police said.
He told officers to shoot him and lunged at an officer, who used a stun gun to arrest Carver, police said.
He faces five counts of terrorism threats, three counts of common assault and several other counts.
South Heidelberg police said it was the first time they had used the drone to actively track a suspect's movements in real time.