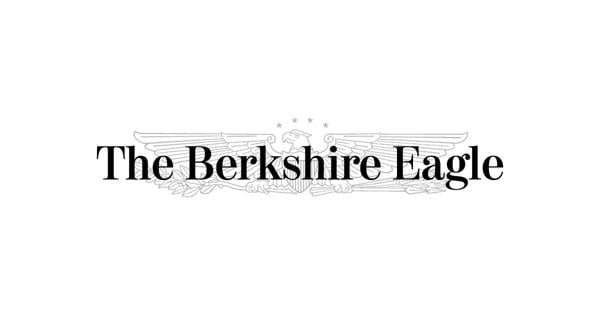 Letter: The facts do not support turning restaurant staff into "vaccine bouncers" | Letters to the Editor
To the editor: I am writing to express my opposition to a proposed vaccine passport program for indoor dining at restaurants in Lee, Lenox and Stockbridge. ("Should You Need Proof of Vaccination to Dine in Three Towns in South County? Public Speaks at Upcoming Public Forum," Eagle, Jan. 18.)
As of this writing, currently 63.2% of Americans (210 million people) are fully vaccinated. Locally, here in Massachusetts, 74.9% of residents (5.2 million people) are fully immunized. Although it is encouraging that the availability of vaccines has increased, the potential for viral transmission of new variants by people who have been vaccinated is not yet well understood.
Restaurant owners across the country have been hugely impacted by the COVID pandemic. A distressing number of them had no choice but to close, some permanently. An overwhelming number of them are small family businesses, many of which have been in business for decades. Asking already understaffed facilities to essentially act as vaccine "bouncers" is impractical and simply not an effective mitigation strategy.
In anticipation of the Tri-Town Health Department's virtual meeting on Wednesday, I urge you to examine the facts and acknowledge the current lack of evidence that such a program would significantly curb the transmission of the coronavirus. Let's react based on facts, not fear.
Meghan Kirby, Lenox