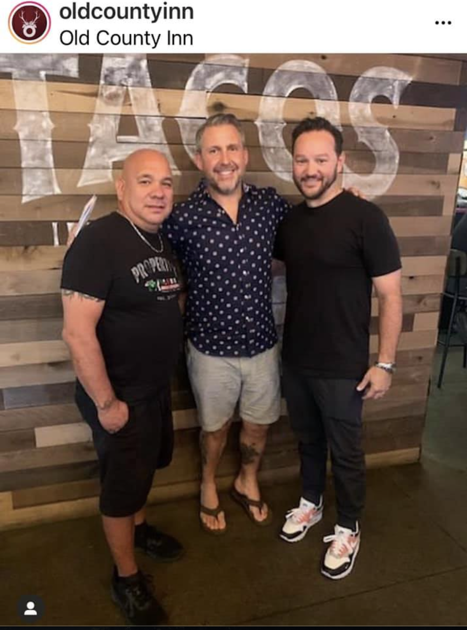 Helping Restaurant Staff Who Suffered From Backbone Fire | Local News
No one ever thinks about what the waiters will do when their restaurant closes due to an evacuation.
In Pine, this is exactly what the Dahling family and their friends did.
Jessie and Michael Dahling own and operate Old County Inn, the Pinewood Tavern, and Pine Provisions (formerly Pine Deli).
When they heard about a fundraiser started by fellow restaurant owner Katie Parks of the Bandits Restaurant & Dirty Bar Saloon in Strawberry, they had to help.
Friends of the Valley Dahling have organized fundraisers to help the couple support their employees during fire closures caused by the Backbone Fire.
But Jessie said the family's restaurants were "lucky enough to be able to be open when others haven't," so they decided to give the money back to all hourly restaurant workers who need it. from Pine and Strawberry via Pine-Strawberry GoFundMe Park. Account.
"(The) total donation will be $ 7,550," Jessie said.
"Many thanks to Joey from Westside Concepts and Jimmy to Mi Familia and all the generous customers who have supported our family of restaurants," Jessie wrote. "We are absolutely blown away and could not be more grateful for your thoughtfulness."