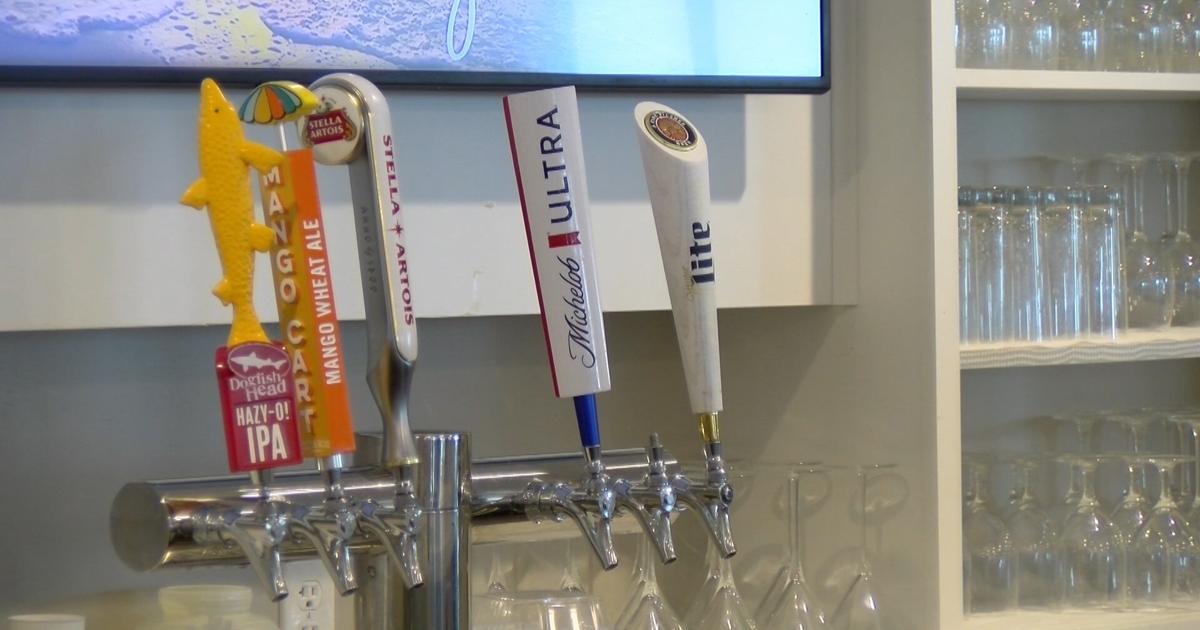 Delaware Restaurant Association Hosts Responsible Service Training for Bartenders and Restaurant Staff | New
DEWEY BEACHDel.- Summer is getting closer and closer with Memorial Day weekend approaching.
It's a time when you're probably heading to your favorite bars and restaurants to have a good time, but it can turn south if you've had too much to drink.
Delaware Alcohol and Tobacco Division Director John Yeomans says bar staff need to work together when they see a customer may be overserved.
"They are the first line of defense in terms of overserving restaurant and bar patrons in the area," Yeomans said. "So we want to have those conversations with them, the managers, their staff members and kind of have a collective approach to how they can minimize over-serving."
Experienced bartenders like Starboard's Doug Moore have ways to act when they sense a customer has had too much to drink.
"The friendlier, the easier, the better," Moore said. "Hey guys. It's a marathon, not a sprint. Have a drink or two and having the ability to cut people, you know friendly, you can let them know they're quitting. Hey, we're not gonna drink so much right now. You'll drink water. I'm not going to serve you. We have the right to serve anyone.
Adding take-out alcohol into the mix gives bar staff more responsibility. Staff aged 18 and over may serve and sell takeout alcohol and must verify whether they are mobile or physical.
"The consumer can get a margarita to go with their tacos. They can get a bottle of wine with their pizza and take it home," said Carrie Leishman, director of the Delaware Restaurant Association. "So this is something that ninety percent of consumers said they wanted. We were able to deliver this to Delaware and now we can enjoy it on the beaches this summer."
Leishman says if there are any workers who couldn't make it to training today, classes are available at https://www.delawarerestaurant.org/online-alcohol-server-training/. It costs $25 and certifies an employee for four years. As for alcohol, there are rules under discussion that will be sent to restaurants and bars once finalized.
Responsibility is the key to a safe summer, both for customers thinking about getting behind the wheel and for the bar staff serving them.